Downtown Barrie Business Association (BIA)
Downtown Street Performer Program at Memorial Square/streetside
Tuesdays: 5pm-8pm
Wednesdays: 5pm-8pm
Thursdays: 5pm-8pm
Fridays: 12pm – 2pm, 5pm-8pm
Saturdays: 12pm – 2pm, 5pm-8pm
Sundays: 11-2pm, 5-8pm
Please take note of film ratings as some movies may not be suitable for young or sensitive viewers.
Barrie Film Festival – Outdoor Film Series
All are projected in the open air on an inflatable 25 ft. screen, weather permitting (rain dates are following day). See locations. All start at dusk.
Sponsored by:

2017 Movie Schedule


Doctor Strange
Wednesday, June 21, Heritage Park
Rated PG – mature theme and violence, 115 min.

Beauty and the Beast (2017)
Saturday, July 15 (NEW), Heritage Park
Weather permitting (RD to be announced)
Rated PG – violence and some scary sense, 129 min.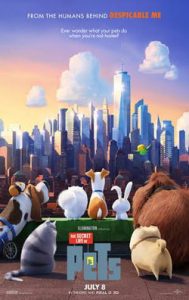 The Secret Life of Pets (2016)
Thursday, July 27 (NEW), Heritage Park
Rated G – some scary scenes, cartoon/animation action, 90 min.

Viva Las Vegas (1964)
Wednesday, August 9 (RD Aug 10), Heritage Park
Rated PG, 110 min.

Sing (2016)
Wednesday, August 23 (RD Aug 24), Centennial Beach
Rated G – Cartoon/Animation Action, 108 min.
The Barrie Fire Fighters will be in attendance with their firetrucks!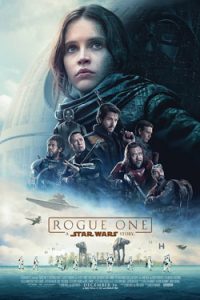 Rogue One: A Star Wars Story (2016)
Thursday, August 31 (NEW), Heritage Park
Rated PG – sci-fi violence, not recommended for young children, 133 min.
For Film Info:
www.barriefilmfestival.ca